Specialists in


Advanced Automation and Control Solutions
Advanced Automation and Control Solutions Specialists

Industry Specialists
IEC Supply specialists are industry experts who help you implement products from leading automation manufacturers: Phoenix Contact, Danfoss, Rittal, and more.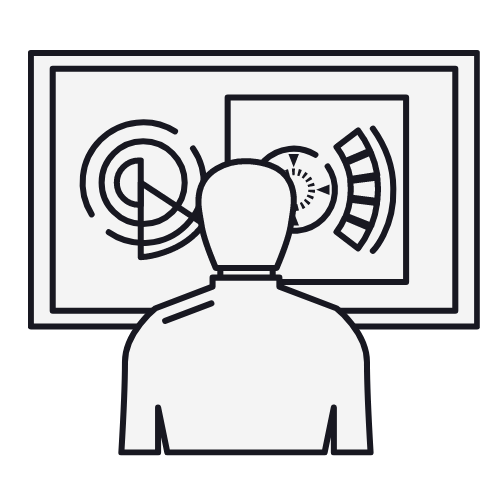 Problem Solvers
We are the only dedicated industrial cabinet climate control service company in the Southwest. Protect your investment with our unique preventative maintenance plans and repair services.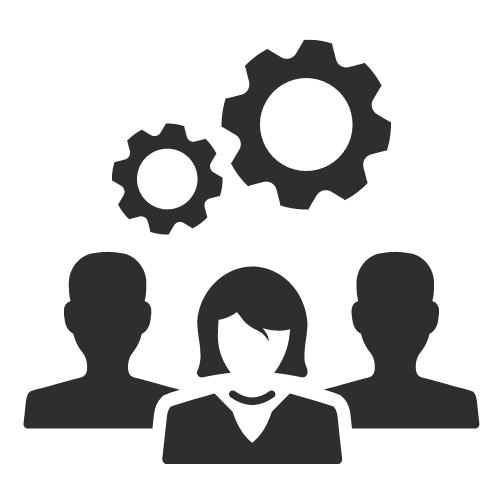 Experienced Engineers
Benefit from our 35+ years of experience. We know the industrial landscape of the Southwest and we are committed to providing the best automation solutions.
About Us
IEC Supply is the leading source for advanced automation and control solutions in the Southwest. We provide complete solutions that help you design, build, and implement the automation technology you need to succeed in the industrial market. When you partner with IEC Supply, you get a team of automation experts dedicated to delivering your technology and automation needs to the highest industry standards.
Services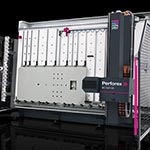 Enclosure Modification and Assembly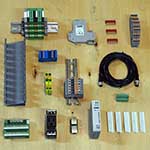 Assembly and Kits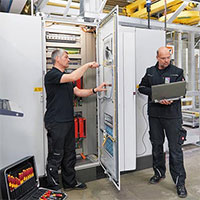 Climate Control Services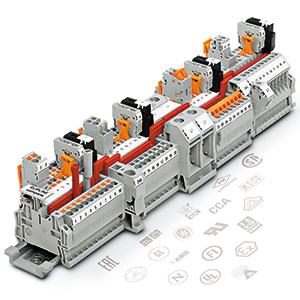 Custom Terminal Block and Wire Labels
Mining
IEC Supply serves the copper, bauxite, silver, and aggregate mining industries. To date, we have brought over 10,000 horsepower of low and medium-voltage drives online.
Water/Wastewater
As a local municipality and water district, you manage the Southwest's most precious resource. We support you with automated solutions that improve operational efficiency and help update aging technology.
Food, Beverage, and Medical
At IEC Supply, we know that you need products and services to fit FDA-regulated processes. We offer a range of products designed for hygienic use and FDA-approval.
Utilities
We understand your needs as a utility provider only start with security, substation control, and IT solutions. IEC Supply provides you with custom DIN assemblies and state of the art enclosure systems so your services run smoothly and efficiently.
We carry products from industry-leading manufacturers.
Our store provides a wide range of products offered by top manufacturers for the industrial market. We provide the industrial automation products you need, plus full service design, assembly, and maintenance for smooth and efficient implementation.