At IEC Supply we understand that you need more from your automation distributor than prompt delivery and fair pricing. That's just the start.
You also benefit from working with industry experts and specialists who know the demands of your industry inside and out. This is why we offer a range of services to support you—services that help you design, build, and implement the technologies offered by our manufacturers.
Contact IEC Supply today to start your project with one of our experts
Industrial Enclosure Assembly and Modification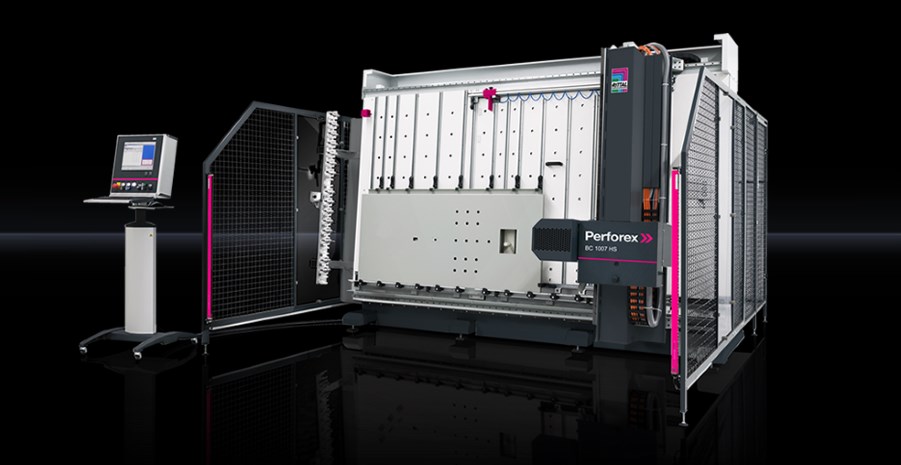 Your time is valuable, and cutting sheet steel is the last thing you want to be doing when building a control panel.

IEC Supply's Perforex Machining Center is a fully-automatic, fast, precise, and reliable way for you to have your electrical enclosures modified. Simply provide a scale DXF drawing of your layout and we will mill, drill, and tap the enclosure to your specifications.
Stainless steel, aluminum, carbon steel, molded plastic, and fiberglass
Panels up to 60" x 90"
Welded enclosures up to 60" x 90" x 90"
Install window kits, chassis rails, and populated backpanels
Expedited options available for quick-turnaround
Back to top
Climate Control & Preventative Maintenance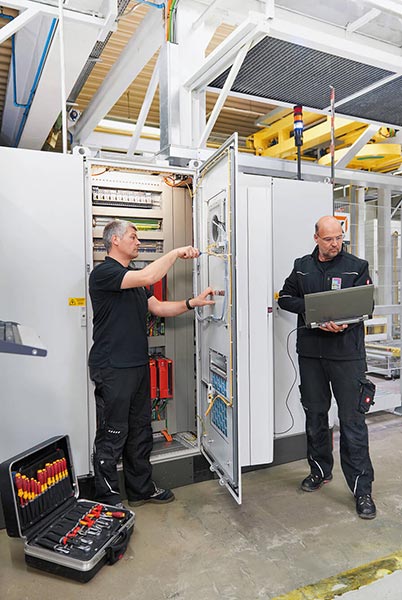 Heat is the number one killer of electrical devices. Extended heat exposure decimates the operating life of the most expensive equipment in your cabinet. In the Southwest, that means year-round temperature control to protect your PLCs, VFD, and other sensitive electronics.

At IEC Supply, we're proud to be the only dedicated cabinet climate control service company in the Southwest. As automation and industrial suppliers in the Southwest for 35+ years, we have in-depth knowledge of how the climate and conditions of the region impact your machinery. We exclusively focus on climate control for industrial enclosures in order to provide the highest level of expertise possible.

Our climate control experts work with you to find a custom solution for your business. We provide a unique range of services to every industry here in the Southwest, including:
Evaluations and Preventive Maintenance
AC, Chiller, and Heat Exchanger Repair and Replacement
Thermal audits of control cabinets and facilities
Contact IEC Supply to start a plan for climate control and preventative maintenance.
Back to top
Danfoss DrivePro Warranty Service and Commissioning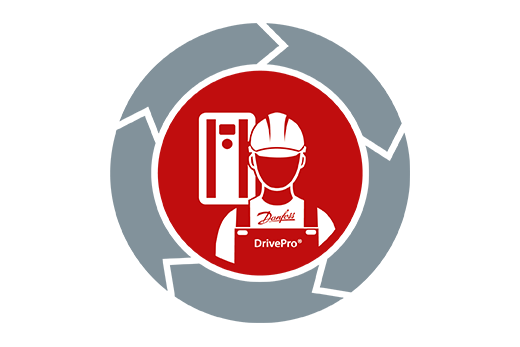 Protect your Danfoss VFD with IEC Supply's DrivePro backed warranty service and commissioning. We know how important it is to properly commission and tune VFDs on startup and perform routine health checks so your Danfoss drives continue operating at peak performance.

So you get the most out of your Danfoss VFD, we provide comprehensive troubleshooting, maintenance, repairs, and replacements for your Danfoss drives. We can even create an ongoing plan that helps you improve the productivity and performance of your machinery.

Our experts understand the demands of your industry and the newest technology, recommendations, and training you need to enhance productivity of your equipment. As part of our Danfoss DrivePro service, we:
Site assessment and survey
Start-up
Preventive Maintenance
Up to 10 years of coverage
Contact IEC Supply to improve productivity and peace of mind from the Danfoss DrivePro Warranty Service and Commissioning.
Back to top
Assembly and Kits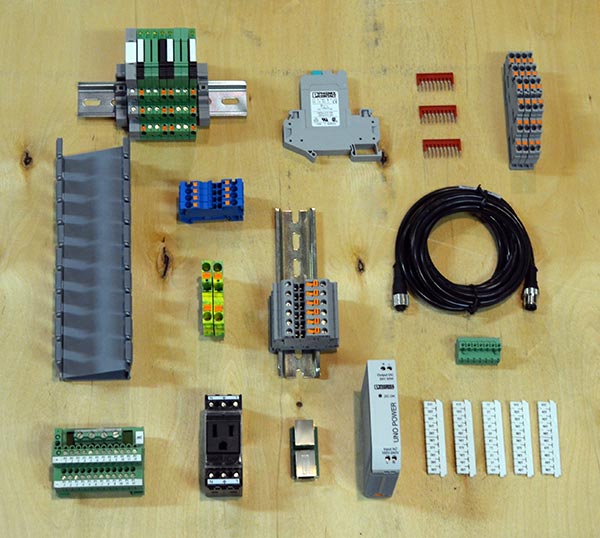 Our sub-assemblies and kits help you save on unnecessary parts, prevent overspending on extra hardware, and allow us to create a solution that's exclusive to you. When you contact us for custom assemblies and kits, our sales team will help find you ways to save on parts and labor.

We use our Perforex Machining Center to deliver your modified enclosure and back panel already assembled, with all components and ready-to-go.
Reach out to us for more details about our custom DIN rail assemblies, sensor kits, sub assemblies, and more
Back to top
Variable Speed Drive Commissioning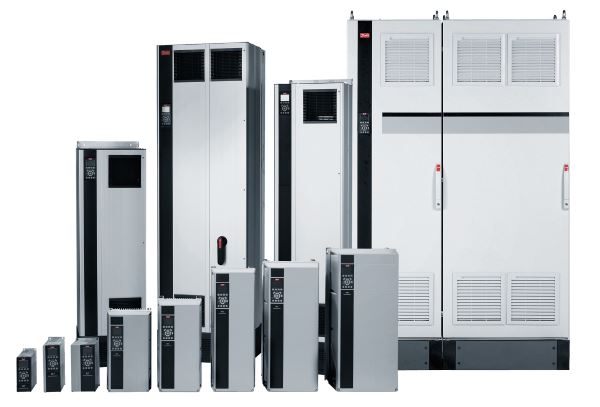 You want to be sure that your equipment fulfils safety standards, is functional, and is covered by warranty. We offer VFD commissioning by factory-trained and authorized technicians to ensure seamless integration of your new drive. Our technicians check, inspect, test, and configure your equipment at your plant so you get the peace of mind that everything will run smoothly.

Whether you're an end-user or OEM, you can consult with us on low or medium-voltage drive applications. Our engineers help you understand the best options available to modernize your motor control infrastructure.
Authorized startup extends manufacturer warranty
Minimize downtime
Upgrade aging technology
Contact us to set up your VFD commissioning with one of our engineers.
Back to top
Custom Terminal Block and Wire Labels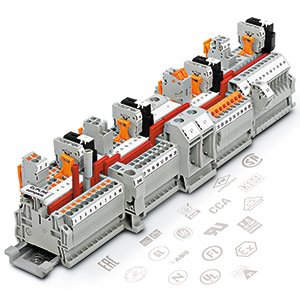 IEC Supply offers custom label printing for control cabinets. Our custom labels are compatible with Phoenix Contact, Allen Bradley, Weidmuller, and more.

Simply provide a spreadsheet of labels and quantities, and you can pick up your custom markers the same day. No minimum or maximum quantity restrictions, no waiting for long factory deliveries or extra shipping costs.
Terminal, relay, and IO card markers
Heat shrink labels
Wire-wrap and sticky-back labels
Back to top
Wireless Path/ Radio Site Evaluations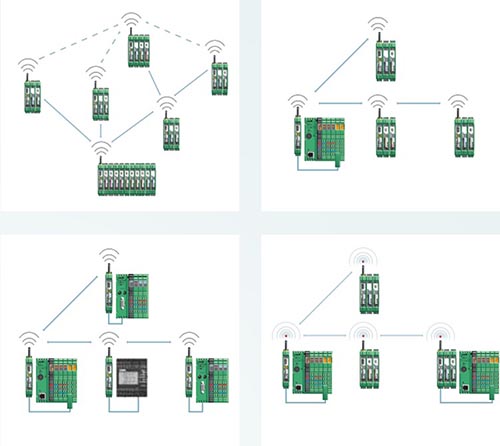 Need help determining feasibility for a wireless application?

Your investment in hardware and equipment is high—so you benefit from knowing up-front the signal strength and features on the wireless path you plan. IEC Supply reviews network plans, topography, and RF data quality to help you select the correct hardware for your application.

Our evaluations include:
Site review
Equipment selection, support, and setup
Satellite path study
Data logging and monitoring of radio installations
Contact us to schedule a time for your wireless path evaluation.
Back to top
Arc Flash Study and Training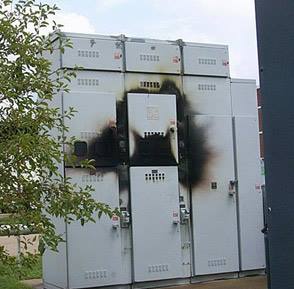 Downtime, equipment damage, lost production, and in worst cases, even injury are serious problems caused by arc flashes. We know how important it is to you to keep your employees safe and your plant operational. This is why we offer OSHA and NFPA-70E compliance review, training, and plant studies to prevent damage or injury.
Arc flash hazard analysis
Electrical safety training
Grounding studies
Functional safety analysis
Back to top